THE BERLIN TASTING
The Chilean wine industry will always remember the 23 January 2004 as the day of the great 'Berlin Tasting'. It was on this day that Eduardo Chadwick conducted a blind tasting modelled on and inspired by Steven Spurrier's landmark Judgement of Paris event, back in 1976. The tasting comprised a number of Chilean 'icon' wines, including Viñedo Chadwick alongside the world's finest wines from the great millennium vintage. Eduardo had invited the most respected European palates and experts, including Steven Spurrier, to assess, compare and score the wines in the most exacting conditions.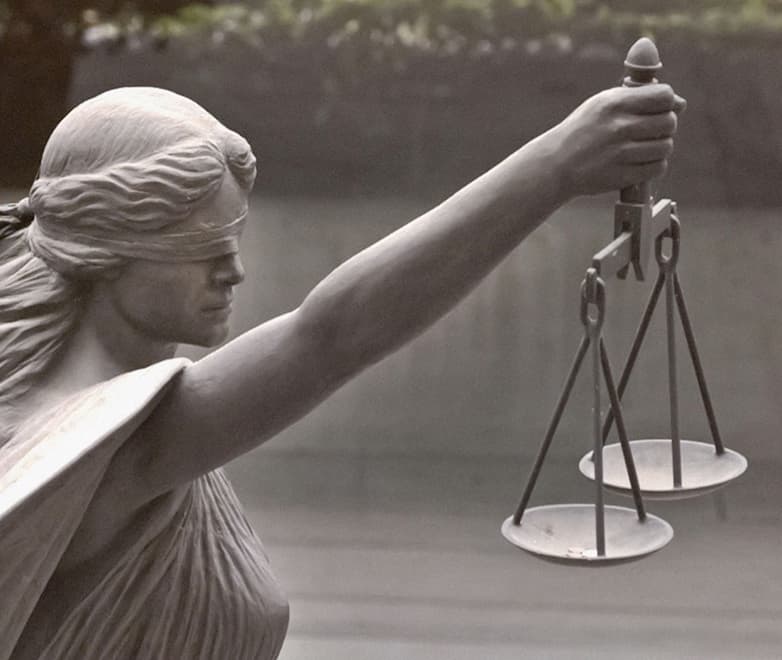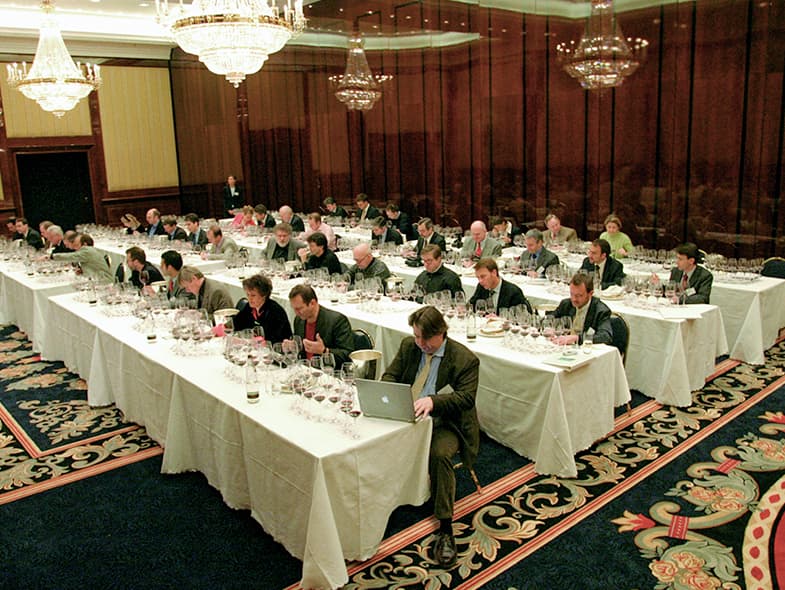 The outcome of the tasting provided an earth-shattering result entirely similar to the Judgement of Paris. Not least because the Viñedo Chadwick 2000 was placed first – ahead of the most lauded Bordeaux First Growths and the most acclaimed Super Tuscans. Consequently, the Berlin Tasting became a pivotal moment for the Chilean wine industry that recast its image as a fine-wine producer on the world stage. Since 2004, the Berlin Tasting has been successfully recreated more than twenty times in the world's most important wine capitals. On each occasion, newly released vintages of Viñedo Chadwick have been benchmarked – elevating and validating the image and quality of Puente Alto as a world-class appellation.
World class wine
Steven Spurrier attended each and every Berlin Tasting alongside Eduardo. He wrote, these and other tastings totalled over fifteen nations and reached more than 1400 wine experts... Chilean wines were placed among the top three places in twenty out of the twenty-two events, achieving a remarkable 90% success rate in overall preferences. It is this consistency across different vintages over a ten year period that is so important.
Since the Berlin Tasting, the 2000 Viñedo Chadwick has gone on to achieve even greater acclaim from the fine-wine media. Most notably, in 2018 it was given the rare and distinctive honour of being named as a 'Wine Legend' for vintage 2000 by the international and highly influential publication Decanter. Certainly, critics' ratings bear this out, especially two 100-point scores for the 2014 and 2107 vintages from James Suckling. Remarkably, in the case of 2014, this was the first time that any Chilean wine had secured a perfect score. The 2021 vintage was awarded 100 points by Luis Gutiérrez for Robert Parker's The Wine Advocate and Tim Atkin MW, both first ever perfect score for Chile by the critics.